DATE:

AUTHOR:

The Flatfile team
New Feature Release
Workspaces
Embeds (Portal V3)
Portal V2
Sometimes, more is more - introducing Custom Fields
DATE:
AUTHOR: The Flatfile team
Accept additional data with Custom Fields
Accept unexpected data from your customers during an import using custom fields. When enabled for a template your users will see an option to include fields beyond those requested in your template at the field matching step. Any custom field data will be passed through to you, marked as custom, as part of the final dataset.
Learn more here.
Other changes
Embeds (Portal V3) and Workspaces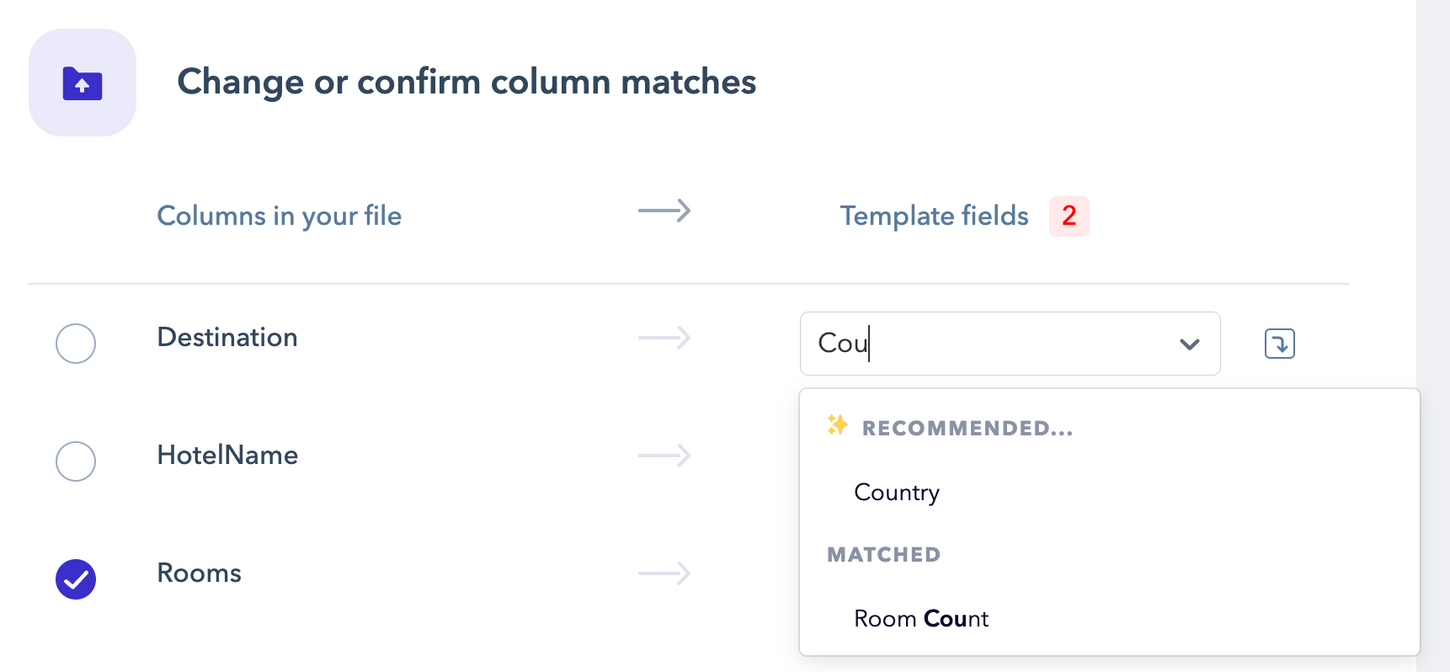 Headers in matching dropdown are now persistent when searching

Embeds created prior to release of Dev Mode were showing Dev Mode banner

Approving/dismissing rows in Workspaces now only applies to filtered set of records

Multiple embeds on the same page no longer interfere with each other
Portal V2
Boolean error "must be yes or no" now supports I18N translation and override.

Multiple React importers embedded on the same page no longer interfere with each other