DATE:

AUTHOR:

The Flatfile team
Release Roundup
Workspaces
Embeds (Portal V3)
Portal V2
⏩ Release Roundup: April 1-15
DATE:
AUTHOR: The Flatfile team
✨ Highlights
Our nominations for "most impactful" release award go to...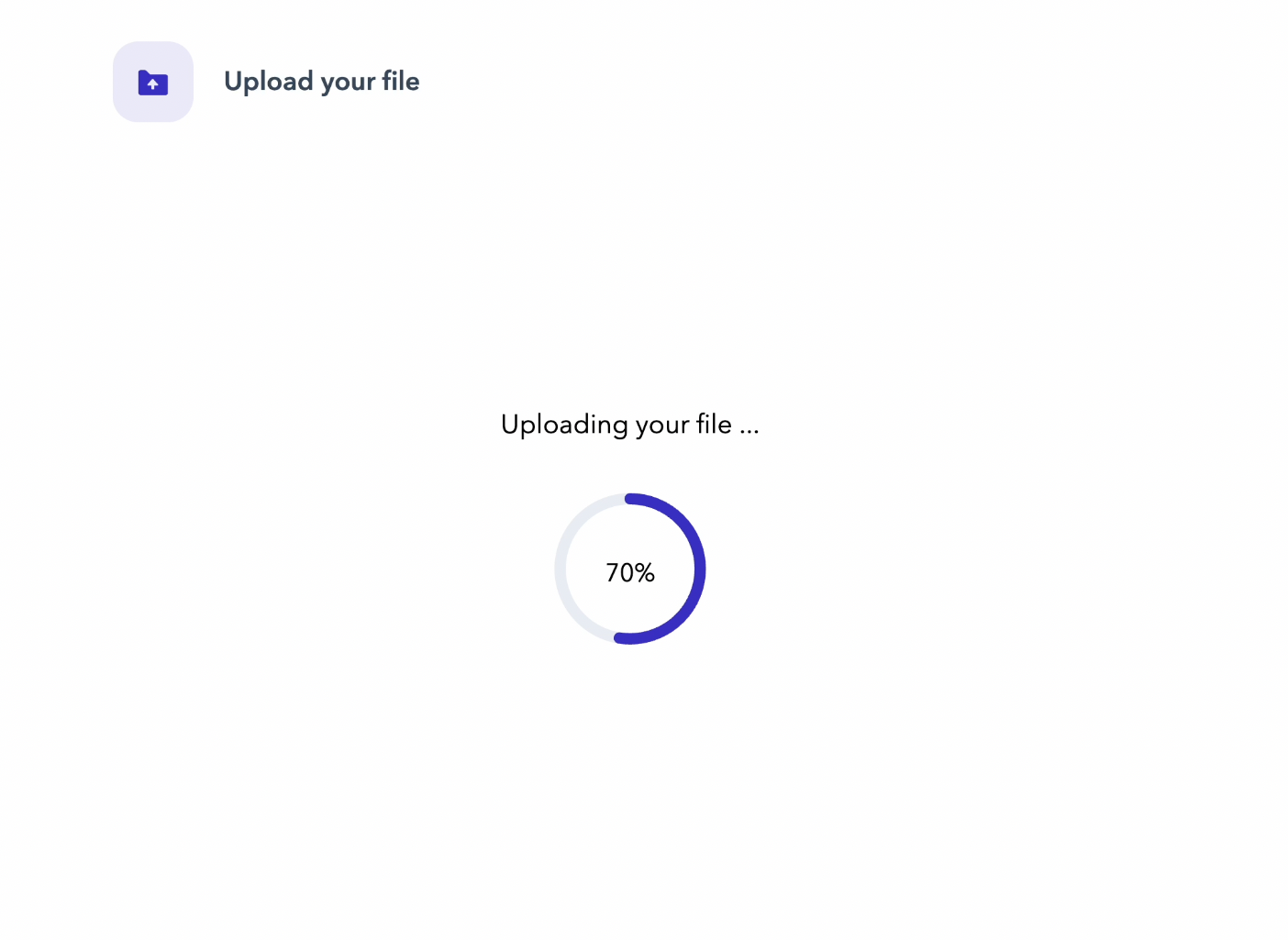 Upload progress is now displayed during import in Embeds
---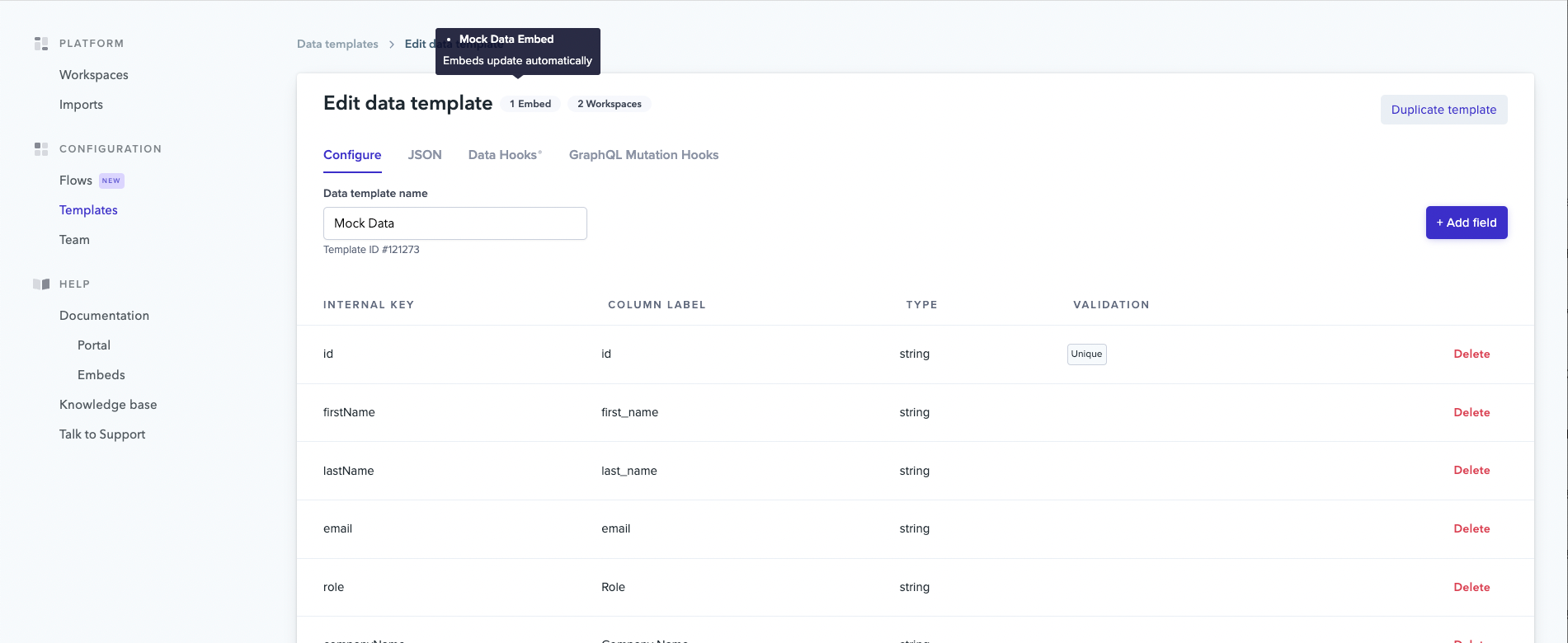 Templates now list linked Embeds and Workspaces for reference and template management
---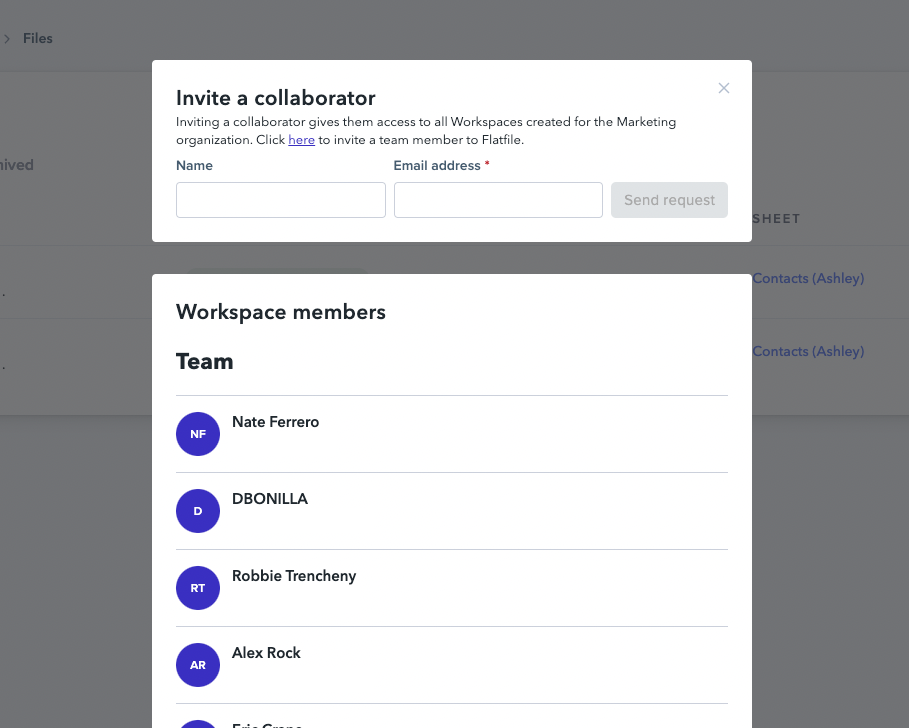 Workspace Members screen now has updated layout and text to define Collaborator permissions
---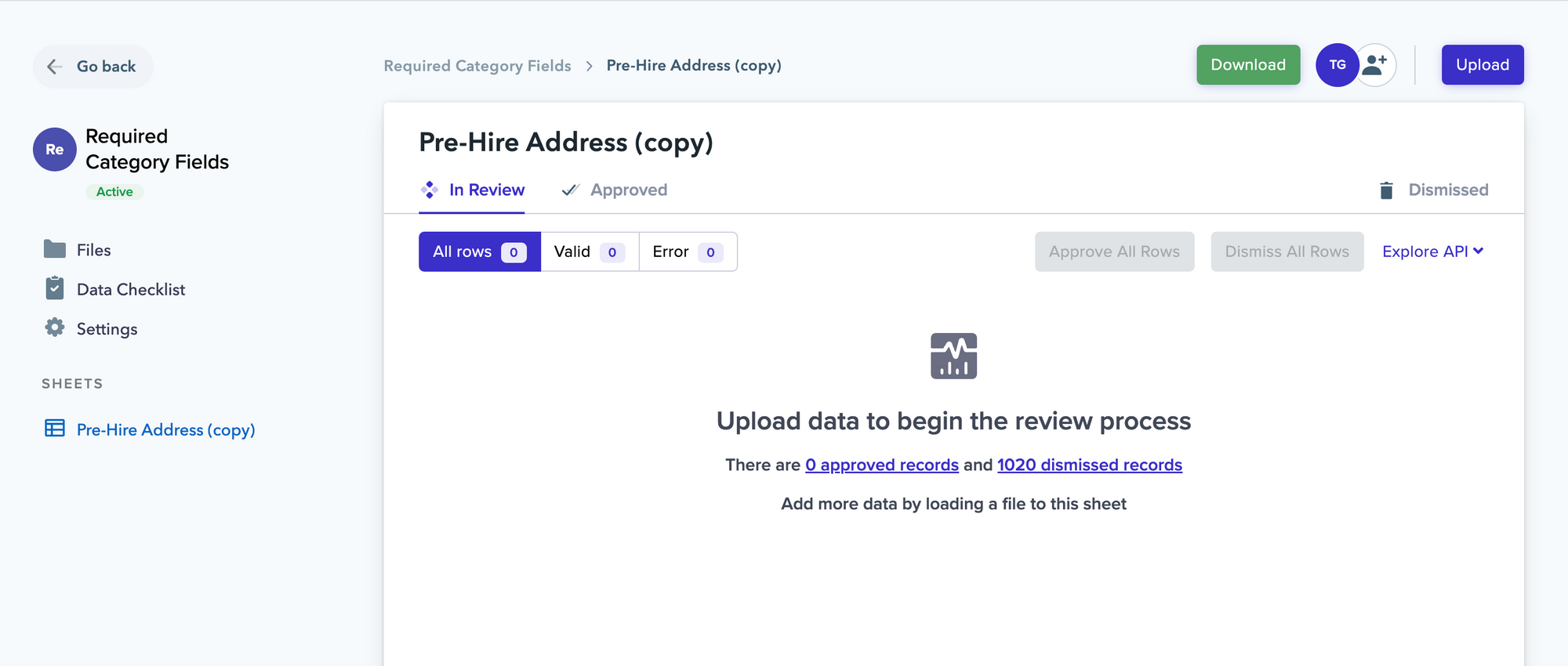 New empty states with context and links to available data in Workspaces
Behind the scenes...
Add dynamic variables to your Data Hooks via API
Target your results without the need for unique Data Hooks - contact our support team for more info!
Automatic file encoding detection added at upload
Encoding type will be identified and used to parse files at upload. Users do not currently have an option to manually change encoding type.
Other changes
Embeds (Portal V3) and Workspaces
Optimized processing of records moved from Dismissed/Approved to In Review

Fixed an issue where fields with special characters in the name were not displaying data at Review

Fixed an issue where archived files were not accessible in a Workspace

Users are redirected to login page if automatically logged out

Added support for Windows-created CSV files when creating a template from a CSV

Fixed issue where users were seeing "No data to display" message in data table at Review

Standard validations (required, unique, email format) were fixed to display errors in data table at Review

Improved monitoring of file upload progress to improve upload speed and success

Fixed an issue with error type filters on Review for files with many columns

Blank cells are no longer considered errors in fields with regex validation

Fixed an issue where re-matched category fields were referencing the wrong data column for category matching

Fixed an issue where templates created in Developer Mode were added to Production

Fixed an issue where trying to add data to a Workspace via API showed an error
Portal V2
Improvements to prevent timeout during sheet detection in XLSX files

Fix to allow full deletion of records with boolean values during import, previously "null" boolean values were treated as "false"

Manually entered, invalid text in boolean fields now marked as error